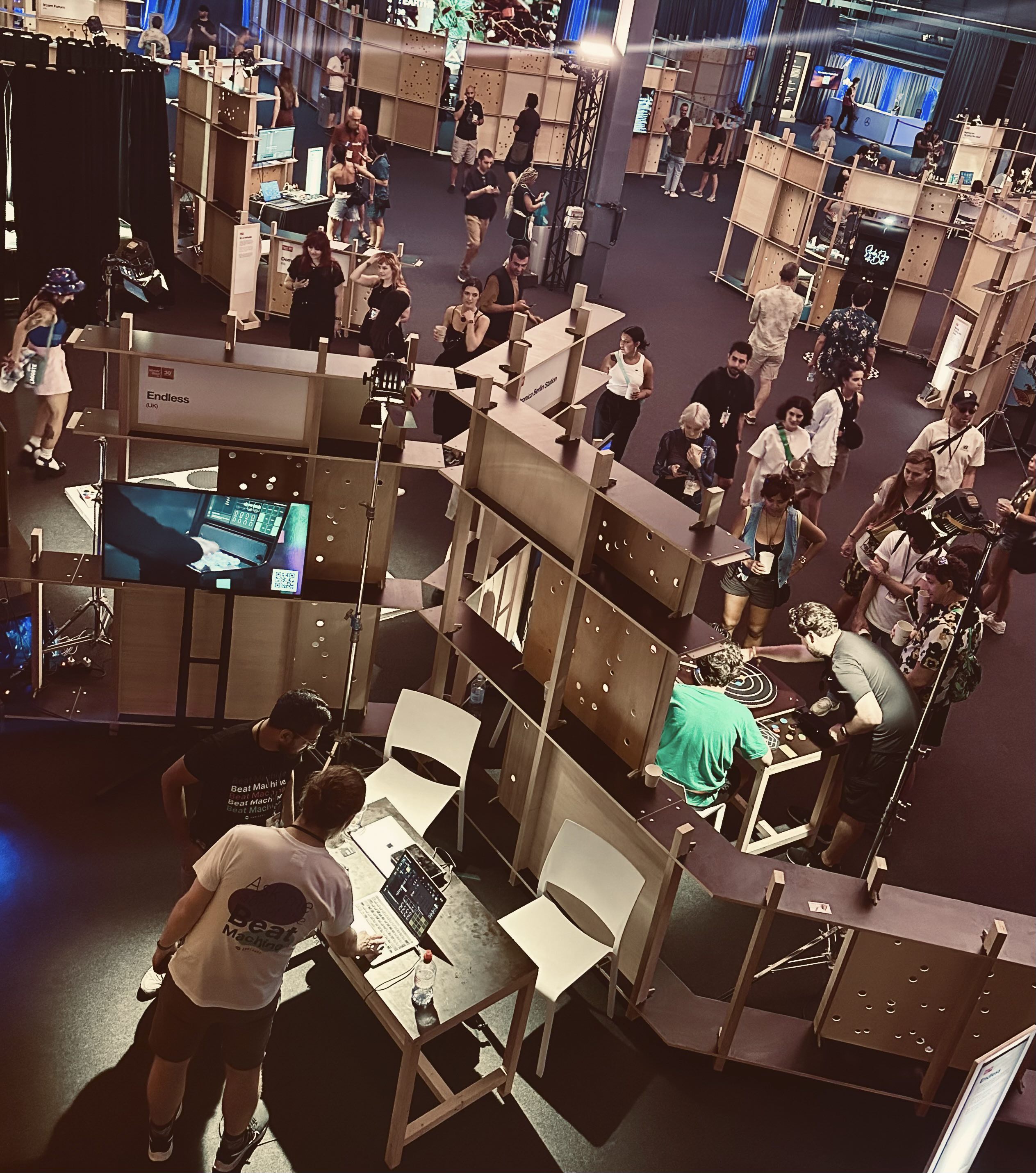 knowledge & inspiration
Just had the most incredible time at Sònar 2023 in Barcelona. An absolute immersion into the world of music, art, creativity and technology.  It was electrifying to explore the performances and cutting-edge installations.  Sònar pushes the boundaries of creativity and innovation.
One of the highlights was the opportunity to connect with like-minded individuals, industry experts, and visionaries from across the globe. Sharing ideas, exchanging experiences and challenging the senses and expand the perception of what's possible. Creativity, technology and music brings people together and creates shared experiences.
Web3 will revolutionize the way we create, distribute and consume online in the coming years. AI will reshape our world. Generative video offers a new way to create visually captivating and interactive content. Blurring the line between traditional video production and computer generated artwork.
The convergence of creativity and technology left us in an awe. We couldn't help but feeling inspired. Nevertheless, human interaction is crucial and indispensable for an emotional connection. The relationship between humans and AI can lead to a more inclusive, productive and empathetic AI-driven world.
Countdown with us the days until the next edition.
#Sonar2023 #Barcelona #MusicArtTech #ImmersiveExperience #Innovation